Contact Us

Comments and Questions can be sent through our
Nome Delivery Service.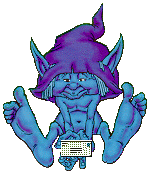 Click on Snowflakes hands to deliver your message.

You can leave a message on our Community Board !
This is an MSN community that all our members or non members can join to leave messages for us or other Wiccans. We will read this board quite often and respond to any inquiry.
Join Grove Chat